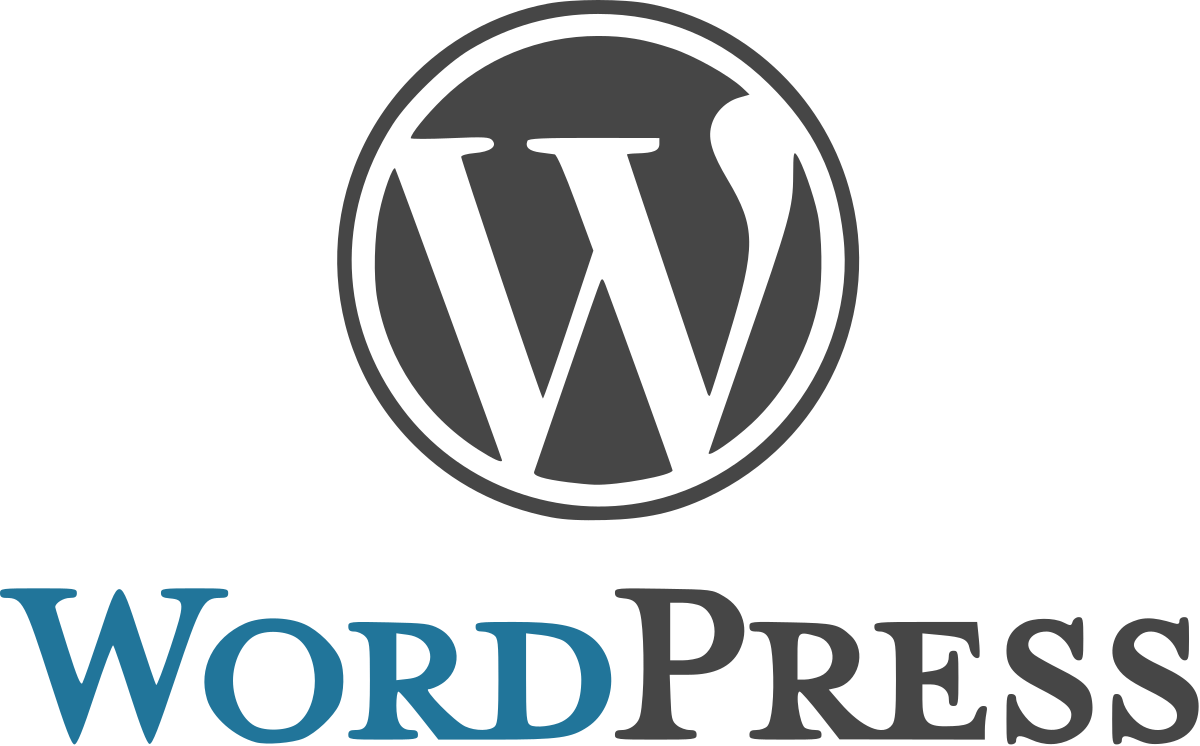 If you don't know, this site is running the latest WordPress. Which is in Beta testing, version 2.7 Beta-3.
I installed a new plugin today: SEO Smart Links. And as soon as I installed and tested it out, I get an error message on my dashboard.
The funny thing is, usually when there is an error, it shows up at the top of the page, before the site loads. This error is showing up at the bottom of the site.
huh, I was going to past the code error, but it seemed to disappear? I will post it if it shows up again.
OH…
Another big error is clicking the publish button. Seems that I keep getting an Error 500 – Internal server error when publishing a post or re-saving a post. 🙁
Update
I used my handy dandy Plugin: WP-DBManager to restore my backup from yesterday. Fixed both problems!
Hopefully, Vladimir Prelovac will update his plugin for WordPress 2.7 use.
Update 2
Upon further inspection, and trials. This plugin is awesome and powerful for how simple it is. But my plugin: OIO Publisherseems not to like ALOT of my plugins I have installed.
So check out the SEO plugin for sure!
April's new meetup location for LAWPUG
Anyone in the Los Angeles area? Well the first Sunday of the month is the LAWPUG, and since the weather is nice in LA, the meet is going to be held at the farmers marking on 3rd. For more info head over to LAWPUG.org.
And the winners who receive a free book are.
See, I really did pull the winner out of a hat, lol. Well In my post "Get a copy of Blog Blazers" I said that two people would win copies. Well I've got a third now, so I know only a few people commented so, the chances are far greater that you could win! On with the show.
The three commentors that have won a copy of  Blog Blazers are:
Get a copy of the book Blog Blazers!
Hey everyone, I've got two copies of Blog Blazers that I want to give away to you, the readers!
I got some copies from WordCamp Denver. And I would know like to give them to you. Please just leave a comment, and I will pick two people to receive a copy from WPCult. I am going to allow comments up till the 25th.
Have a great day!
Recent Posts: Fully Net Worth . com
Introduction: Walk Through the Article While Charli D'Amelio might be the name everyone instantly recognizes, Dixie D'Amelio is forging her path, proving she's not just "Charli's older sister." Join us as we journey through the life, achievements, and secrets of Dixie, the songbird and social media sensation who's just getting started. Dixie D'Amelio: Bio & […]
Emmanuel Hudson Net Worth Introduction Emmanuel Hudson is a comedian, an actor, an entertainer, and a YouTube star who is only 29 years old. He first started his career in Atlanta, Georgia. He appeared on national TVseveral times, but the root cause of his success was the video he posted in 2012 on YouTube called […]
What is Nancy Pelosi's net worth? Nancy Pelosi is an American politician who has a net worth close to 120 million dollars. In one of her recent disclosure of wealth, Nancy and Paul Pelosi, who is her husband, estimated that their total personal wealth falls somewhere in the range of $43 million to $202 million. […]
Ricky Banks, who is better known as Faze Banks, is an American Youtuber and the co-owner of the most subscribed gaming group of Call of Duty called Faze Clan which has more than 7 million subscribers. Moreover, his own channel has close to 5.5 million subscribers. Moreover, he is also credited for the formation of […]