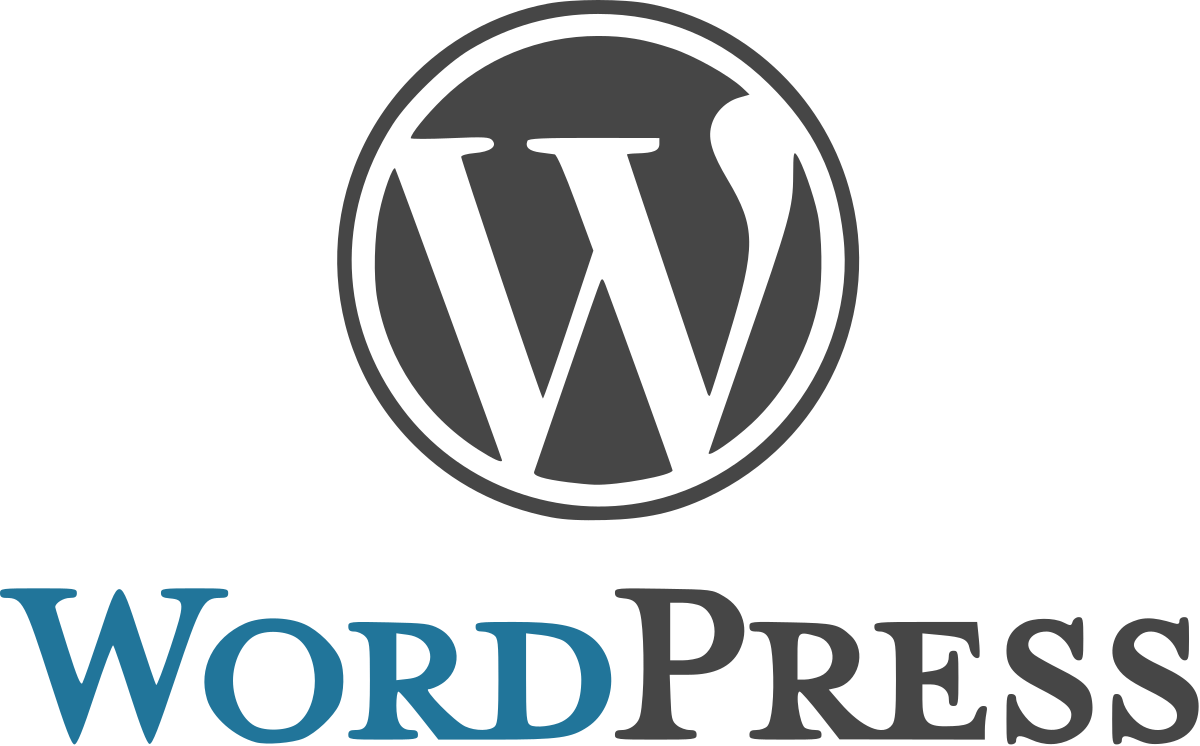 If you don't know, this site is running the latest WordPress. Which is in Beta testing, version 2.7 Beta-3.
I installed a new plugin today: SEO Smart Links. And as soon as I installed and tested it out, I get an error message on my dashboard.
The funny thing is, usually when there is an error, it shows up at the top of the page, before the site loads. This error is showing up at the bottom of the site.
huh, I was going to past the code error, but it seemed to disappear? I will post it if it shows up again.
OH…
Another big error is clicking the publish button. Seems that I keep getting an Error 500 – Internal server error when publishing a post or re-saving a post. 🙁
Update
I used my handy dandy Plugin: WP-DBManager to restore my backup from yesterday. Fixed both problems!
Hopefully, Vladimir Prelovac will update his plugin for WordPress 2.7 use.
Update 2
Upon further inspection, and trials. This plugin is awesome and powerful for how simple it is. But my plugin: OIO Publisherseems not to like ALOT of my plugins I have installed.
So check out the SEO plugin for sure!
Winner: Free Revolution Theme
I was just sitting in the back listening to Shayne Sanderson from Insctinct, who talked about their e-commerce plugin and a new plugin that released today.. Once he finished, Jason dug his hand in the ticket bucket and my ticket was called. I won a Pro Revolution Theme Pack from Brian Gardner.
Totally sweet!
I am not sure if this is from a pluigin error. But I suddenly have custom field names "atfemail_" and random letters and digits @ random numbers and digits dot com.
hmm.. Any idea's? I think it may be from the subscribe to comments plugin.
The time is near, only 6 hours and some change to to get your tickets to WordCamp in Las Vegas! I have my tickets, and so do 125 other at the moment.
If you have not purchased tickets and are going to be in the LV area, or planning on heading that way, well then head over to Eventvibe to get your tickets. Have I mentioned tickets yet?
See you in Sunny, but cold Vegas!
Recent Posts: Fully Net Worth . com
Israel Jordan James, who is better known by his stage name as Bandhunta Izzy, is an American rapper who is best known for songs such as "BBB," "Rumors" and "I Got It". The young rapper is currently signed with Universal Republic Records. As of 2019, Bandhunta Izzy net worth is estimated to be $700,000. James […]
Teejayx6 is an emerging American rapper who has recently become a viral sensation for his scam-based songs about identity theft and credit card fraud. The song that was a big success and conveyed this message was called "Dark Web". As of 2019, Teejayx6 net worth is estimated to be $250,000. He has never revealed his […]
Jade Cline is a TV personality who is best known for being a part of different MTV shows including "Teen Mom" and the "Young and Pregnant". She replaced Jenelle Evans in the second half of Season 9 of Teen Mom 2. As of 2019, Jade Cline net worth is estimated to be $150,000. Jade was […]