Think outside the box
Start to think outside the box. UnBox is a new WordPress theme for the willing. Using jQuery in fluidity.
Officially released today, this theme is a custom WordPress theme for those who want something different.
Built with loads a jQuery tricks and features. This theme is available for purchase. And dhould be up on ThemeForest as soon as they process the files.
For now, you can check out the working demo, and if you like the theme, use this link to [wp_eStore_buy_now:product_id:2:end].
[wp_eStore:product_id:2:end].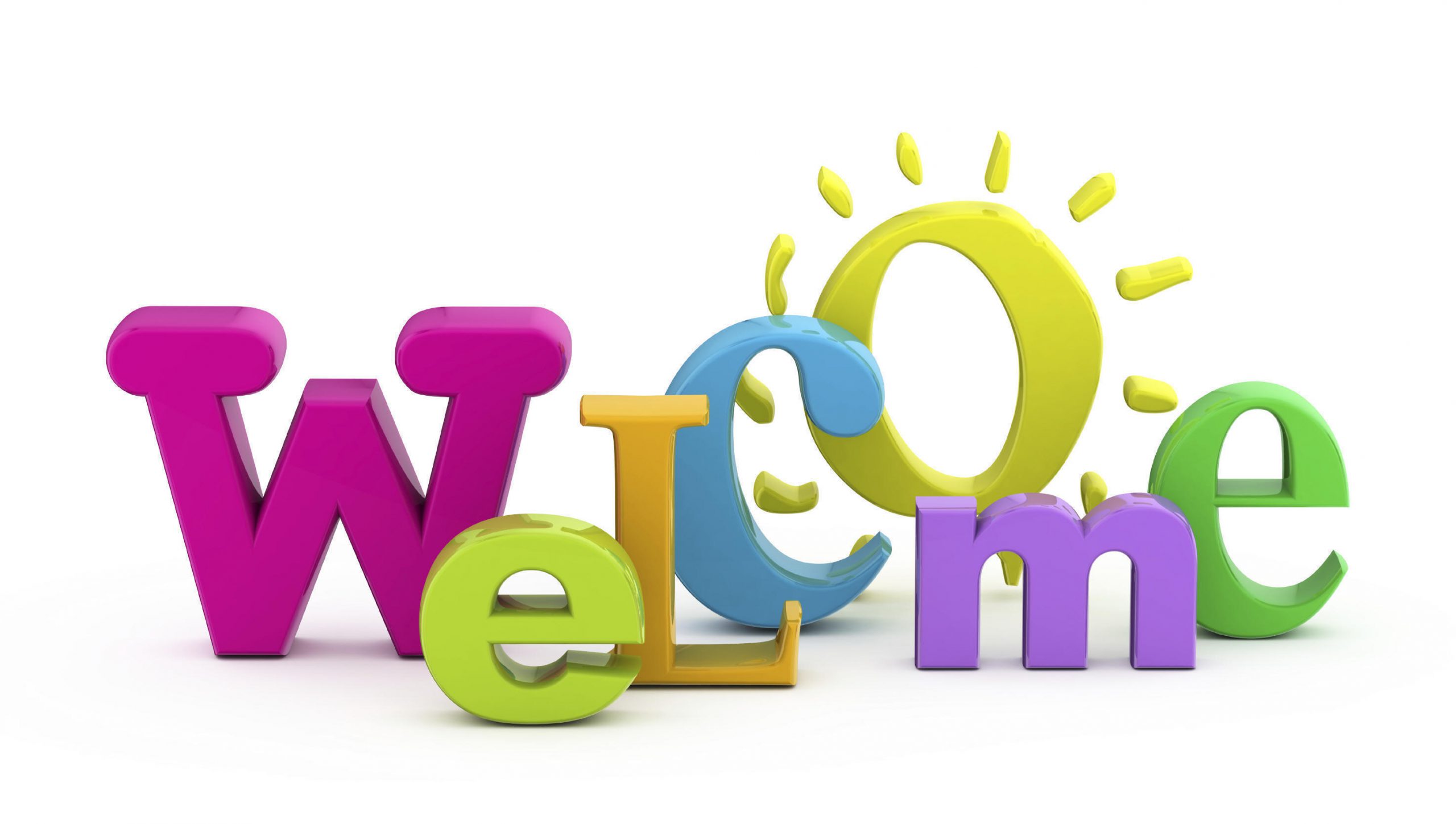 Hello, welcome to a new WordPress community site. Join the ever growing and oh so popular WP Cult. Here we will try to keep you updated with the latest theme's, plugins, tips & tricks and news.
We will try and showcase the best that WordPress has to offer, as well as the poor and vulnerable states which need your help as cult followers.
Join us, join us today! 🙂
Possible photo tagging plugin update
Have you tried to download any of the community tagging plugins with no prevail?
I recently posted a comment in response to a post on Justin Tadlock's WordPress site about custom taxonomies. Then was asked by a reader how I integrated my custom taxonomies with one of Matt Mullenwegs "tagging" plugin.
Anyway, I tried to install and use both plugins before with no luck. But decided to download Community Tags and try my luck again. With some hacking, I got it working. For a demo you can check out and tag (someone you know or recognize only, please) a picture over at my photography site, http://thefrosty.com.
Anyway, before I get carried away, I had a reader email me and ask how I integrated the plugin. And I thought I would ask you if you would be interedted in a re-re-release of the plugin.
At present time I do have some array errors, but everything works just fine as is.
Your comment feedback would be great! Thanks!
Looking for guest athours
If you've read the post entitled "WPCult for sale", you'll know whats going on around here. Until a sale is or isn't made, I am going to be looking for some additional support. Are you interested in contributing to WPCult? Check out this page with more info and contact me or leave a comment below.
Not mentioned on the write for us page, I am going to be working on a way to share revenue with the adsense banner ads on post you've written. Look for that soon.
Recent Posts: Fully Net Worth . com
Teejayx6 is an emerging American rapper who has recently become a viral sensation for his scam-based songs about identity theft and credit card fraud. The song that was a big success and conveyed this message was called "Dark Web". As of 2019, Teejayx6 net worth is estimated to be $250,000. He has never revealed his […]
Jade Cline is a TV personality who is best known for being a part of different MTV shows including "Teen Mom" and the "Young and Pregnant". She replaced Jenelle Evans in the second half of Season 9 of Teen Mom 2. As of 2019, Jade Cline net worth is estimated to be $150,000. Jade was […]
Jimmy Hoffa was an American labor union leader. He served as the President of the International Brotherhood of Teamsters union from 1957 to 1971. Jimmy Hoffa net worth at the time of his death is estimated to be $13 million. Hoffa was born on February 14, 1913, in Brazil, Indiana to John and Viola Hoffa. […]