5 Reasons You Should Look Into Your Graphic Designer's Reputation Before Hiring
There are several reasons why you might turn to a graphic designer for help with your business. You may have a complex advertising campaign that needs to appear as professional as possible. You might want some different ideas about how to brand your business. Or you just may wish to outsource some of your marketing material creation functions in order to concentrate on running your day-to-day business.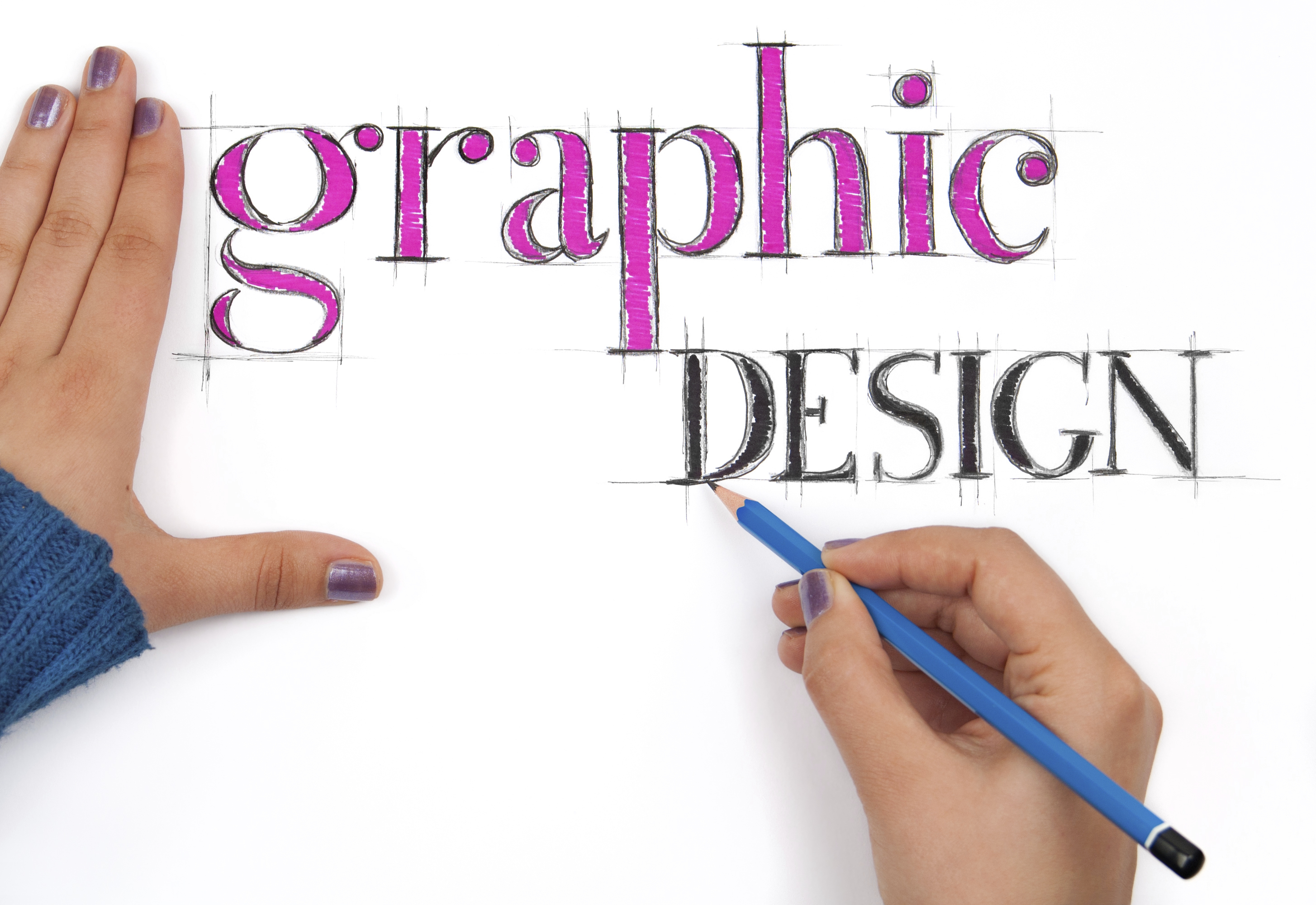 But before you sign an agreement, you should look into the reputation of any potential graphic design contractor. Here are five things that you can learn about simply by spending some time on your computer.
1. Tastes and penchants. This isn't quite the same thing as asking for references or work samples. While that's important, checking out someone's online reputation using search engines may unveil some projects or designs that you weren't shown by the graphic designer.
This can be important for a couple of reasons. First, you want to be sure that the samples you are presented with are actually representative of the graphic designer's typical output. Secondly, you can flesh out a better idea of the person's preferences to determine whether they jibe with your own. For example, if a given designer is prone to complex layouts or pricey materials or processes, you may want to think twice before agreeing to a contract with him or her.
2. Personal qualities. In theory, an individual's work and personal lives should be mutually exclusive. In reality, that's frequently not the case.
It's not important whether a graphic designer runs with an unusual group of friends or likes a different football team. But there are some personal traits that can be relevant. For example, what if you discover that a graphic designer is married to the owner of a printing company? Will you truly be getting an unbiased eye for your project? You can also detect whether a person may be having fiscal issues or criminal problems if you know where to look in cyberspace.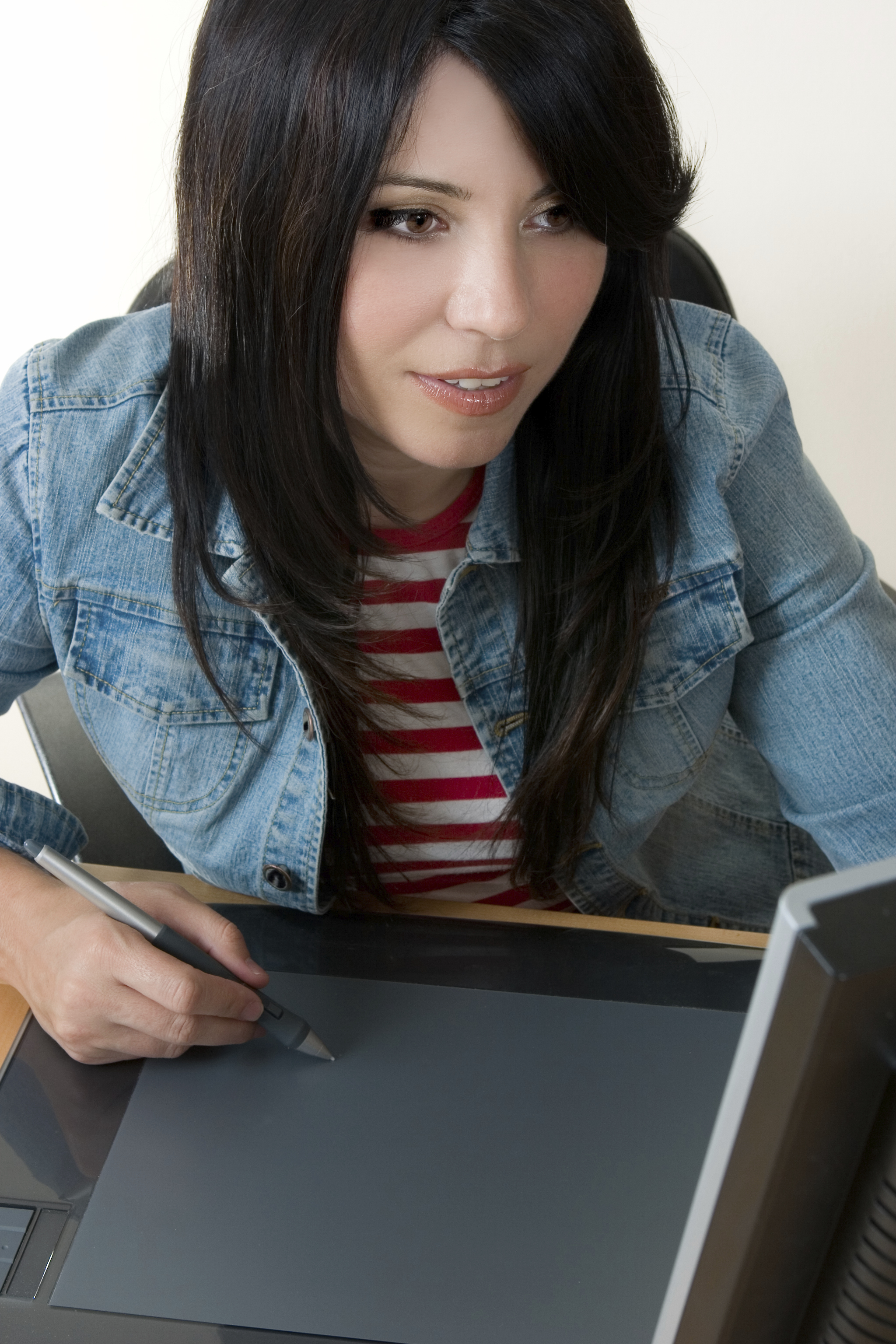 3. Unsatisfied customers. It's not uncommon for a graphic designer's work to elicit a complaint online. The key is how the designer handles that criticism.
If you see many thoughtful responses by a graphic designer to critiques or complaints about past work, you may infer that the person is open to others' opinions and is professional when his or her vision in questioned. However, if you notice comments that are laced with defensiveness, anger, or personal attacks, you may question how the designer will respond if you say you're not satisfied with his or her work.
4. Unflattering statements. Why do you feel uncomfortable when a store clerk disparages a previous customer? Because you know that one day, the customer being belittled could be you.
The same goes for statements online. If you discover statements from the graphic designer on his or her social media sites that denigrate other clients, you should wonder what could be said about you on the Web. Do you really want to hire a graphic designer who talks about you behind your back?
5. Dispute history. Obviously, you want to do business with individuals who have integrity and professionalism. And after all, a graphic designer is still a contractor just like your accountant, bottled water supplier, or cleaning service.
So it's worthwhile to do some online research to see if a graphic designer is involved in any formal business disputes. This is more than just about work critiques; you should figure out if the individual is being sued for breach of contract or called out for not completing projects as promised or by prescribed deadlines. Information like this might send up a red flag.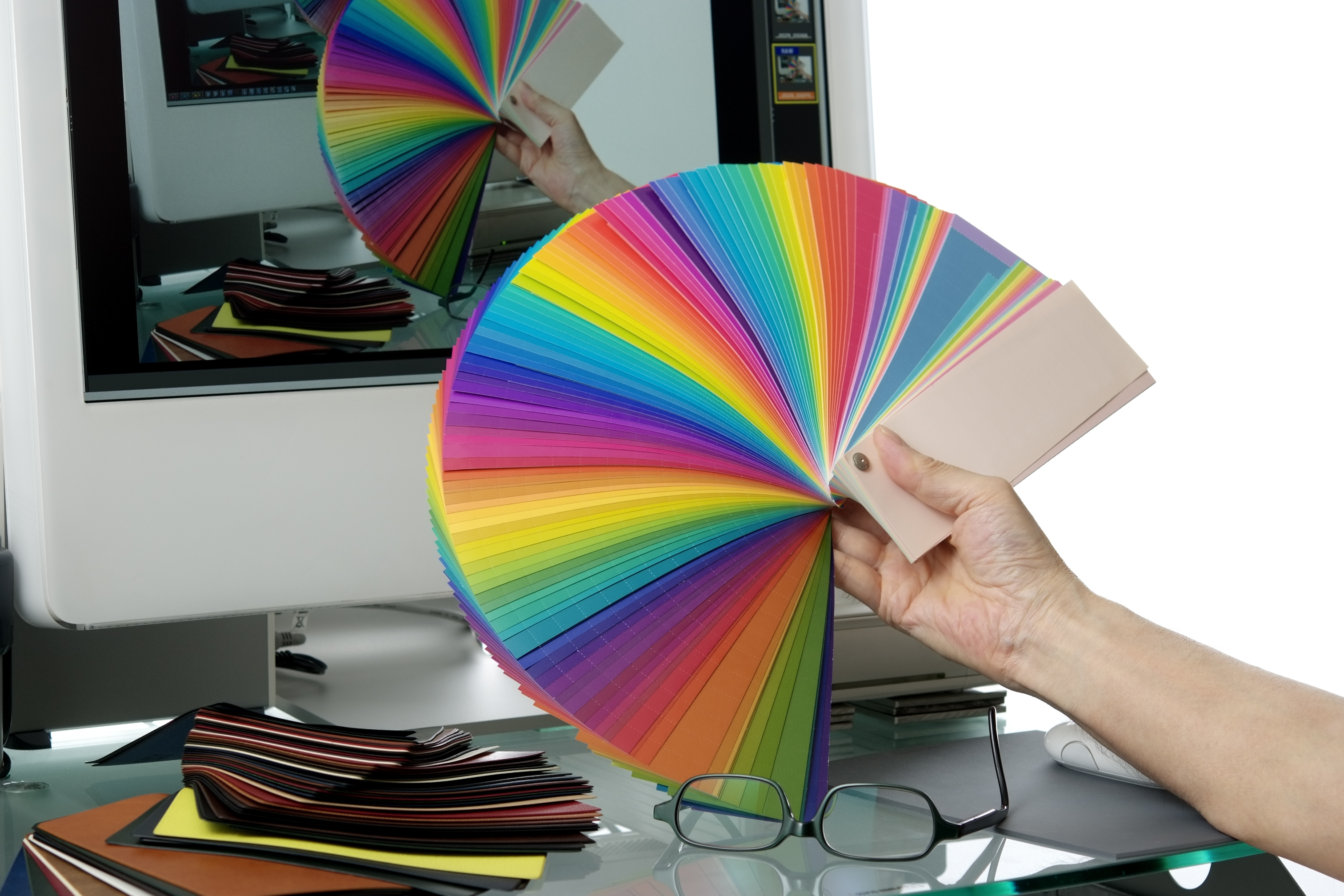 Graphic designers can be an invaluable resource to a business. But if you fail to check out their online reputation before hiring them, you may be setting yourself up for a world of pain and inconvenience. And if you're a typical business owner, you need less stress in your life – not more.
Featured images:
 

License: Royalty Free or iStock

 

source: Photos.com

 

License: Royalty Free or iStock

 

source: Photos.com

 

License: Royalty Free or iStock

 

source: Photos.com
Chris Martin is a freelance writer about topics ranging from reputation management to entrepreneurism to business finance.

Recent Posts: Fully Net Worth . com
Michael Imperioli net worth James Michael Imperioli is an actor and TV writer with Italian-American origins. Michael has a net worth close to $25 million. Michael was born in March 1966 in the Mount Vernon area of New York. He grew up in the different areas of New York City, such as New Jersey, Ringwood, […]
Passion Jonesz is an American YouTube star. She is best known for largely focusing on clothes and cosmetics-related content on her channel. As of 2019, Passion Jonesz net worth is estimated to be $400,000. Jonesz was born on March 12, 1992, in the United States. Very limited information is available on her including her early […]
Jadah Blue is a reality television personality who is best known for her time on the VH1 reality show called Black Ink Crew which showcases the everyday operations and activities of the staff members at the tattoo shop. She was a part of the crew for season 6 &7. As of 2019, Jadah Blue net […]